MCM doubled in size over the past few years. But, they began to feel the weight of their outdated, manual processes.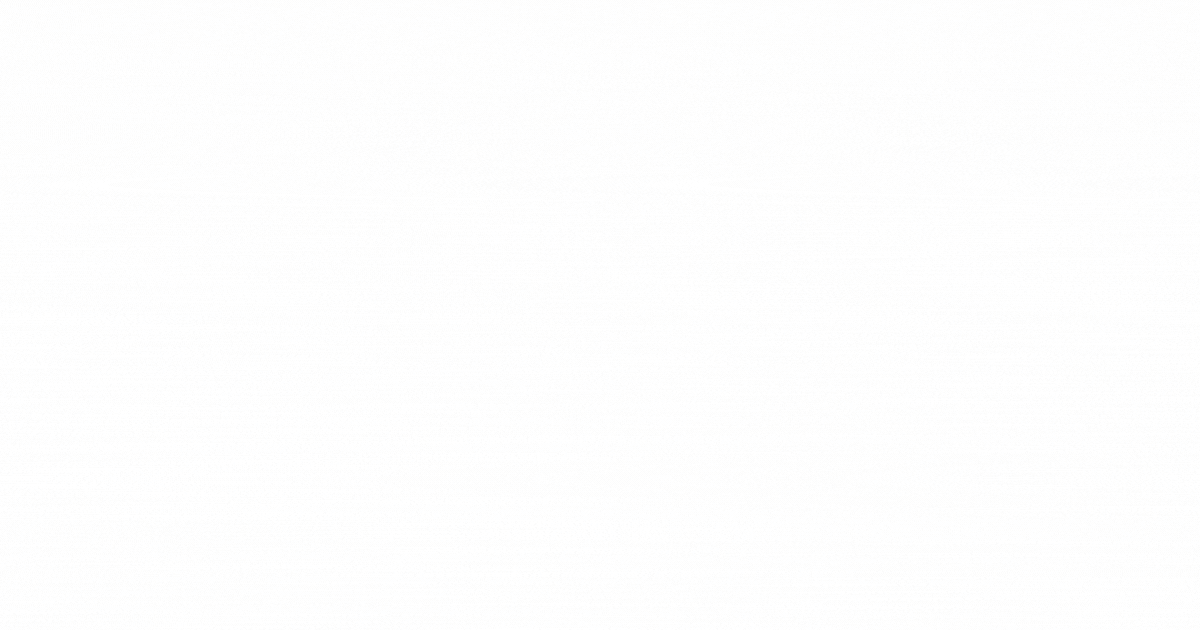 Growing Pains
Michigan-based mechanical contractor Mall City Mechanical is on a mission to become the "most sought after contractor in the Midwest." Over the past few years, they have doubled in size to over 200 workers, additional office space, and added many new job sites across the region. But with increasing growth, MCM began to feel the weight of their outdated, manual processes.
While there have been several operational hurdles to overcome, MCM's owners chose to start with the critical task of collecting and processing time entries for payroll in a more productive way.
"We had been relying on paper and pencil, to be honest. Guys were snapping pictures of timesheets and texting or emailing them. We had information coming in several different formats," confessed Julie Vlietstra, HR Specialist at Mall City Mechanical.
While MCM used to "get by" doing things this way, efficiency fell off when their team grew. Payroll now they had to process over 200 timesheets to ensure that pay stubs went out on time. Without any tech, it was a slow and painful process endured weekly.
"We have a very short window to process payroll. Imagine a stack of two hundred pieces of papers with tons of information on it like different job codes that payroll has to go through every week. We had one person who had to tally it, then there would be errors that they had to go back and figure it out. It was a lot of time hunting down numbers and questioning the accuracy, before even manually entering it into our system."
Why Off-the-Shelf Software Fell Short for MCM
To automate time entry for payroll, MCM's team first turned to add-on modules that were part of their accounting software, ComputerEase.
While it seemed like the right move at first, these modules couldn't possibly account for all of MCM's variables like their different projects, job codes, and trades in one system.
"We tried these different modules that solve a large group of people's problems," stated Vliestra. "But they just weren't user-friendly or didn't do the things we needed. It wasn't effective or efficient at all for us. We still had to create a lot of workarounds."
Frustrated with the rigidity of off-the-shelf software, MCM's owners knew there had to be a different way. They had a vision of getting the right tool in the hands of their field workers– because that's who they rely on to be the most productive.
As Julie put it, their mindset was that they "wanted to create something that serves OUR company and OUR guys, not what serves thousands of others."
After researching different providers, MCM turned to Michigan-based software development partner SPARK to build their first custom application. With SPARK, they saw the possibility to not only solve for their time entry needs, but create an entire project management application that included capabilities for work orders, POs, scheduling and more.
Design and Development of a Custom App for a Mid-Sized Contractor
Unlike off-the-shelf software, SPARK didn't prescribe a templated approach used for any company. Instead, SPARK's dedicated team worked closely with MCM from initial concept on paper to a final software product.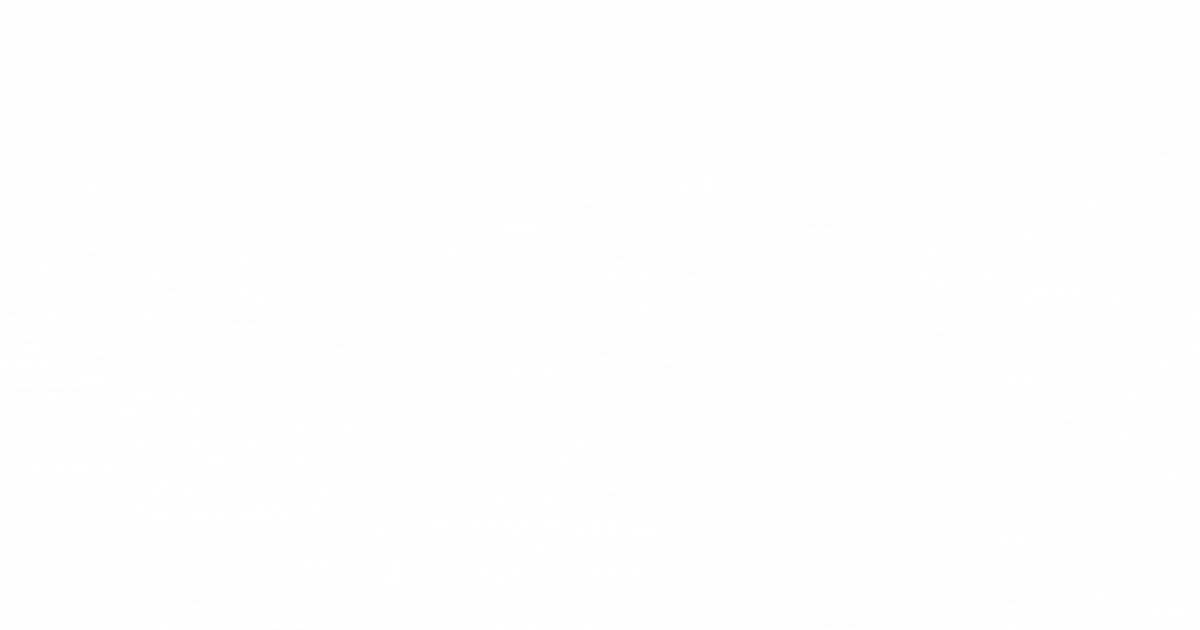 Designers and developers sat down with Julie and other key stakeholders to understand the unique needs of their users, break down complex business requirements, and agree on the initial project's budget and timeline.
MCM was hyper-focused on a user experience that wouldn't intimidate people, whether they were tech-savvy or not. "Having something user-friendly is key for adoption," emphasized Vlietstra. "You don't want to need or have a user manual that people aren't able to follow."
Fortunately, SPARK's custom approach starts with design stages, allowing MCM to define early what they wanted out of the app and test their ideas with real users, before writing any code.
"Time entry was our first app. So, it was key to pull our whole team together to get input early and test the design," said Vlietstra. "We really pushed team members to speak up in meetings and relay to SPARK what they were thinking and how it should work."
With the product's roadmap defined, SPARK could translate the many different variables of MCM's operations into a simple, user-friendly mobile app that could capture time entry for any worker. It features:
Time submission with intuitive buttons and fields
Available job codes and descriptions for accurate data
Prevents late time submissions through lockouts
Import time entries daily with 1-click into accounting system
Strategic Rollout and Results
Once MCM was ready to launch, Julie was conscious that some workers might be apprehensive about switching from paper to tech. "Our guys were a little concerned at first. They didn't want one more thing to worry about, they just want to finish their job," said Vlietstra.
So, MCM's team put a lot of time and energy into planning a smooth rollout. They took a "Crawl, Walk, Run" approach while communicating the technology and process changes clearly and proactively.
First, an "office hours" open Zoom call allowed anyone to pop in and ask questions about downloading the app and getting started. SPARK's team members also provided a short, recorded walkthrough of the steps so it could be re-watched as needed.
After giving the crews a week of testing and using the app out in the field, MCM's leadership announced a hard cut over to the new tool. The goal was to immediately create a new habit for entering time daily.
MCM immediately saw adoption and a change in behavior among their field crews, even with those hardest to convince. "One of the guys I talked to the other day who initially didn't want any part of it told me he's using it and it's working," said Vlietstra.
The custom-designed app has been a game-changer for efficiency and data accuracy. Workers are getting in a rhythm of entering their time daily, instead of waiting until the last minute when it's due for work the week before.
Connecting Field Crews with the Back Office
The app's adoption by field workers is just one part of the project's success. Julie also touched on the difference the custom time entry app has made for their back office.
"It's saving our payroll manager about 10 hours a week in processing and entering time. She's now pulling info directly out of the app and importing it into our accounting system versus doing it manually for 200 people. We don't even see our recycling guy anymore because we stopped using paper!"
From Time Entry to Manpower, Work Orders, and More
Time entry was MCM's first successful step in digitizing field data collection. And seeing the power of custom software, they were confident to expand with solutions for other parts of their operations.
1. Manpower provides a centralized view of their current projects with the list of crew members involved. The goal is to see where workers are located and be able to move them around job sites when needed.
There are even benefits that the team didn't expect. Julie mentioned that Manpower helped them quickly locate a worker after an on-job injury. It saved them the usual 20+ phone calls and back and forth when responding to the incident and filing the claim.
2. Work orders is designed for their Services team for their own time entry, as well as tracking and managing their projects. Employees can see any relevant information like the site's name and address, description, labor, invoicing, and any other needed documents.
"All our projects are now connected through the app. Managers are able to just pull up the information they need," stated Vlietstra.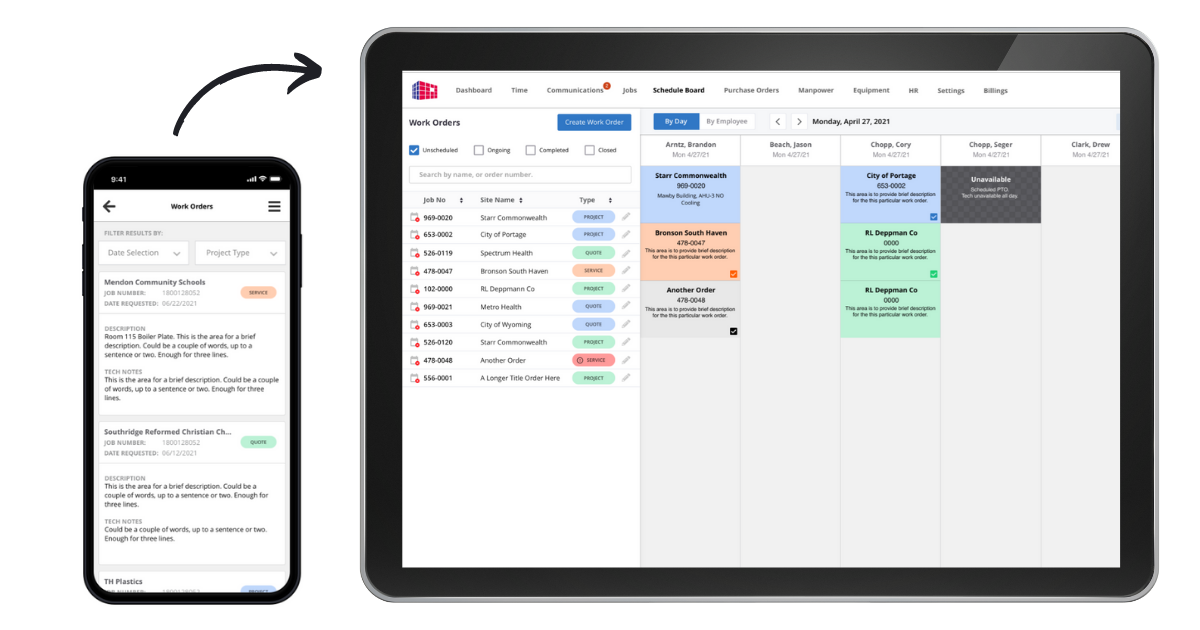 With SPARK, MCM continues to build out its suite of applications. Custom software means they can build at their own pace and focus on capabilities customized to their own business needs and goals– an advantage off-the-shelf could never achieve at the same level. Next up is the ability to track and automate their Purchase Orders.
Takeaways for other contractors
Prioritize pain points with a big impact.

MCM saw quick results and ROI by starting with time entry first, instead of trying to change everything at first. [FREE TOOL: Custom Software Planning Survey – Use to start gathering input from your team]
Focus on simple, user-friendly tools. Working with SPARK's design team, MCM was able to test early and often with users to ensure features were intuitive.

Don't rush implementation.

MCM's thoughtful rollout resulted in immediate and positive adoption with their crews. [RESOURCE: Software Implementation Checklist – See how to plan for a rollout]

Build one tool at a time.

MCM is confidently rolling out different digital tools as they need, based on their long-term business strategy.
How could YOUR company grow with custom software? Let us know if SPARK can help.
>